Converting JPG Or PNG To SVG File: TOP 5 Free Converter Tools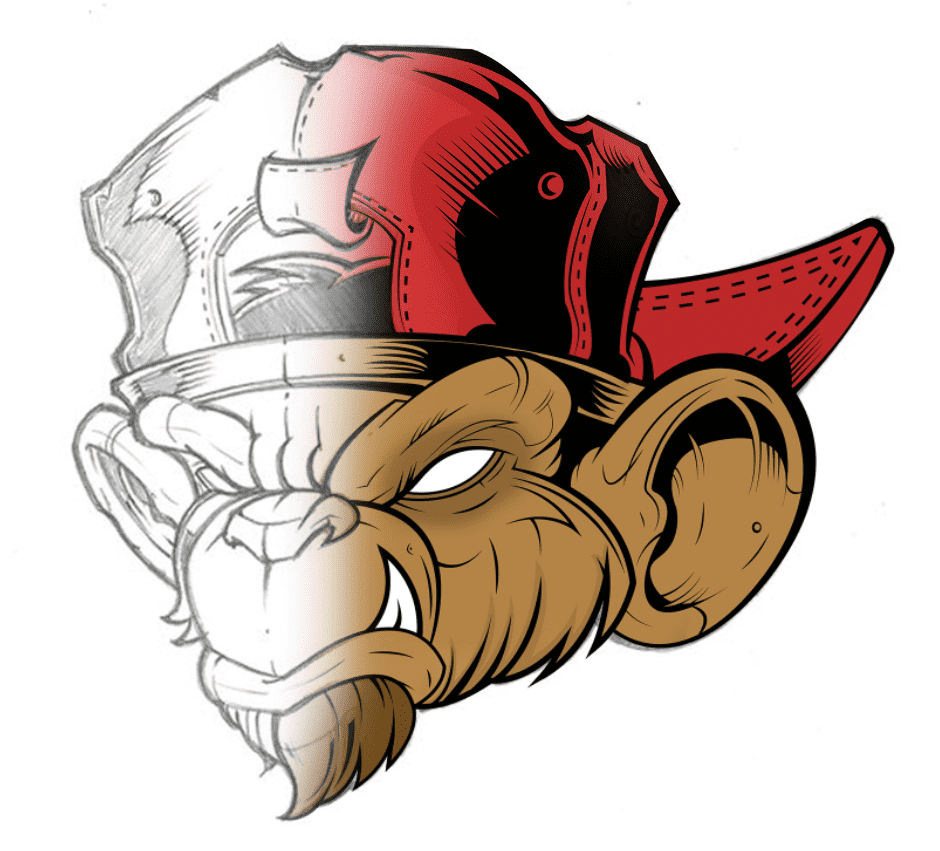 If you're a creative professional or hobbyist crafter, you may always find perfect images that you'd love to use in your project. But because images are in JPG or PNG format, they may not work well with your machine or you may just need do some changes in the design. In this case, JPG or PNG images need to be converted into SVG file image.
What are the differences between JPG, PNG and SVG images for crafting?
1. A PNG, or Portable Network Graphics, is a web-based image format that can get pixelated or blurry. Unlike the SVG, a PNG file is a flat image with no layers.
Pros of PNG in crafting:
It is an accepted format in Cricut, Silhouette and most other cutting machines.
It is a good image format for mock-up images due to its transparent background.
Lossless compression.
PNGs are suitable for logos or other small images.
Cons of PNG in crafting:
The image must be saved in higher resolutions to get best result.
It does not have cut lines inside the file because it has no layers.
It is impossible to cut, ungroup or divide the image because it has no layers like SVG.
It is not possible to change colors or modify shapes.
PNGs do not support the CMYK colour model and are not so suitable as JPG for printing.
2. A JPG or Joint Photography Group is a file used for web images. It contains compressed image data.
Pros of JPG in crafting
It is an accepted format in Cricut, Silhouette and most other cutting machines.
Without compression, high-quality JPG files are more suitable for printing and "Print and Cut" feature in Cricut Design Space and result is perfect.
Cons of JPG in crafting
In a JPG file, you can't distinguish between color layers, so it becomes impossible for Cricut Design Space to lay each layer out separately.
Creativity with a JPG image is limited due to its one layer.
It is not possible to change colors or modify shapes.
Lossy compression.
Doesn't support transparencies.
3. SVG file usage and with what machines its compatible
An SVG (Scalable Vector Graphic) is also called a vector file. This image can be increased upwards in size, and it will never get pixelated. When used in cutting machines, SVGs are perfect because they have layers, which can be divided, ungrouped, or cut into different colors without tracing. Cutting machines also automatically read the lines of SVG files.
SVGs are compatible with most popular die-cut machines such as the Silhouette Cameo, Cricut Explore Air, Cricut Maker, the Brother Scan N Cut and many others.
5 Free Tools For Converting JPG Or PNG To An SVG File
To convert JPG, PNG images to an SVG format, it's always better to have higher resolution images. If you have a low-quality image, you can try to make better quality with an online photo enhancer like Fotor.com
Another option is using Gimp, which is free desktop software. See the detailed tutorial here.
Here is my top selection of 5 converter tools you need to convert JPG or PNG images to SVG files. Let's get started!
This website also goes by the website name Vectorizer.com and claims to be the world's only free online tracer comparable in conversion quality to paid programs and platforms. These websites provide simple, fast and good quality conversions. However, it is not the best tool for converting photos to SVG as it makes too many detailed color layers. But this still works for crafters who like this type of design result.
Png2Svg is best for digital art images like the drawing style images of an unicorn and owl that are shown in the illustrations below. This is because the resolution is good and have sharp, simple and smooth edges.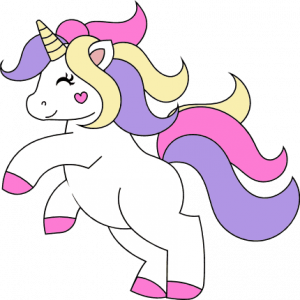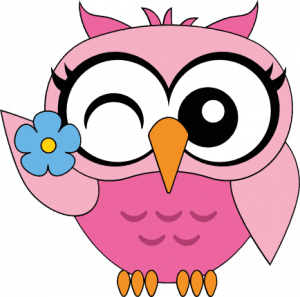 PNGtoSVG is one of the top-rated online converters and has over 1.5 million images converted in just 3 Months. It converts images saved in JPEG and PNG formats to SVGs with perfect accuracy and size reduction. This website is good for converting drawings into layered SVG files. With this tool, you can simplify and smoothen edges and when converted to SVG, you can change the colors of layers directly on the website before you download.
It is best for graphic images like the one shown in the video below. However, it is also not so good for converting from photo images.
After the simple process of uploading your preferred image to the website, play around with it and you'll get perfect layered SVG within seconds.
Watch this video how to convert a PNG or JPG file into a layered SVG file using PNGtoSVG.com
These tools are best for making SVG from a photo images. Examples of these SVGs are memorials and ceremonial from people's faces, dogs, and more.
Before we jump into the next converter tools, you should know about Remove.bg, a site where you can easily upload and remove backgrounds. These photo images can be of your loved ones or any other photos with your desired design.
The PicSVG is also a free online converter of PNG, JPG, and even GIF images to SVG with the ability to upload and convert up to 4Mb.
You can learn how to remove background and convert a picture into an SVG file using Remove.bg and PicSVG.com in this video:
PicSVG converter have filter effects to modify details however it may not fit for all images. This is why I recommend more advanced converter which is Art vectorizer.
The Art Vectorizer is a new feature from PNGtoSVG converter tool. It provides more filters and functions for photo adjustments. You can use it to modify details, lightness, thickness, and add extra outline. It's also a gorgeous tool for making hand-drawn effect vector graphics.
When you like an image on Google for example, you can transform it from either a JPG image or PNG into an SVG on Cricut design space. The conversion is not so easy as work with free online tools, but once you learn it well, the result comes out perfect especially for drawing style images. After identifying the image you like on Google (search name + clipart), download it. On Cricut design space, upload the image and play with the design, layering, and colors until you create the design you like. Rename it and save it as a Cut Image. Follow along with the instructions in this video:
This is a free, open-source vector graphics editor that can convert images to SVG.
It has a rich set of features and is one of the main software's for making any SVG files. With Inkscape you can create any cartoons, logos, sayings, clip art images you can imagine and create. However, it's quite an advanced tool for beginners and takes time to learn how to work on it.
There are two main ways to create SVGs from images. These are:
1. Manual Technique
Here you can create a vectorized tracing of any image using Inkscape manually. This process requires that you import the image into Inkscape and then, using the pen tool, trace around the image. There must be layers of tracing done and adding colors into the traced image.
For more instructions and tips on how to create a vectorized tracing of any image manually, watch this video:
2. Trace Bitmap
The trace bitmap feature located in Inkscape allows you to create a vector tracing of a photograph using an automated algorithm instead of tracing it manually using the bezier pen and other tools.
The benefit of using trace bitmap is that it saves you a lot of time since it creates a really quick tracing of any photograph you have. However, it doesn't always work with every photo based on the composition of your photo sometimes. It produces some sloppy results, so you're never going to get a 100% accurate tracing of your photograph.
To learn how to use Inkscape's trace bitmap to make silhouettes, vector textures, and colorful cartoon-like renderings from your photographs, watch this video:
SvgHeart.com
If you have tried to convert JPG or PNG images to SVG but found that its time consuming to learn what to do or if your images have been too complicated to convert with free online tools, consider letting the professionals at SVGHeart take care of this for you. At SVGHeart, you can purchase the service of converting JPG/PNG to SVG directly. The prices start at $2.99.
Our experts are well experienced in converting designs from advanced, low resolution / pixelated images and converting SVG from hand-drawn PNG or JPG sketches.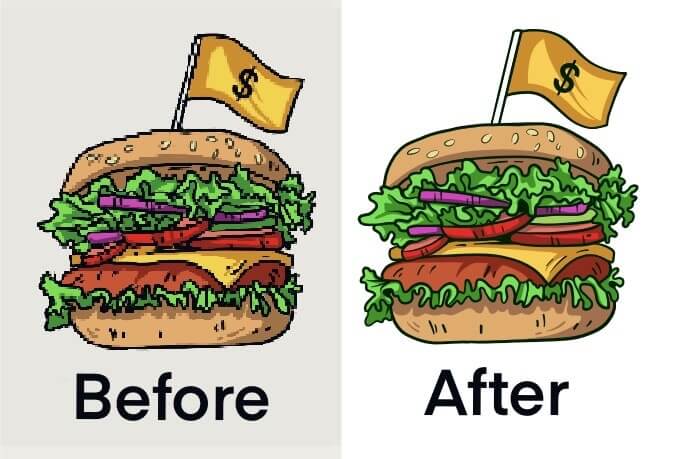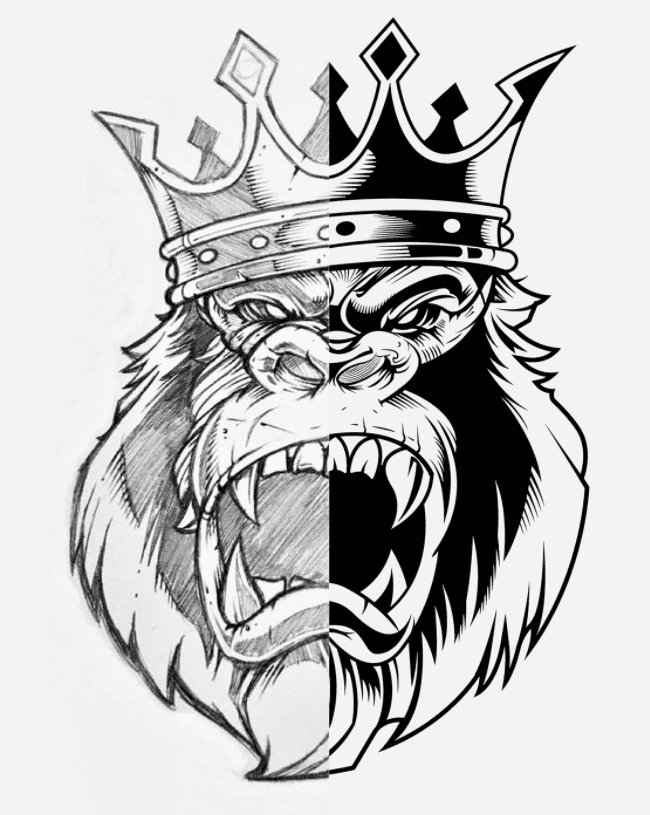 Final Take Away
We hope this list of free online conversion tools and this blog post have been helpful to you. If it has been, feel free to share it with your friends and family who might also be looking for a good free online converter tools.
What do you think the best way is to convert JPG or PNG files into SVG? Let us know in the comments below!